Heyward returns to Braves' lineup after back injury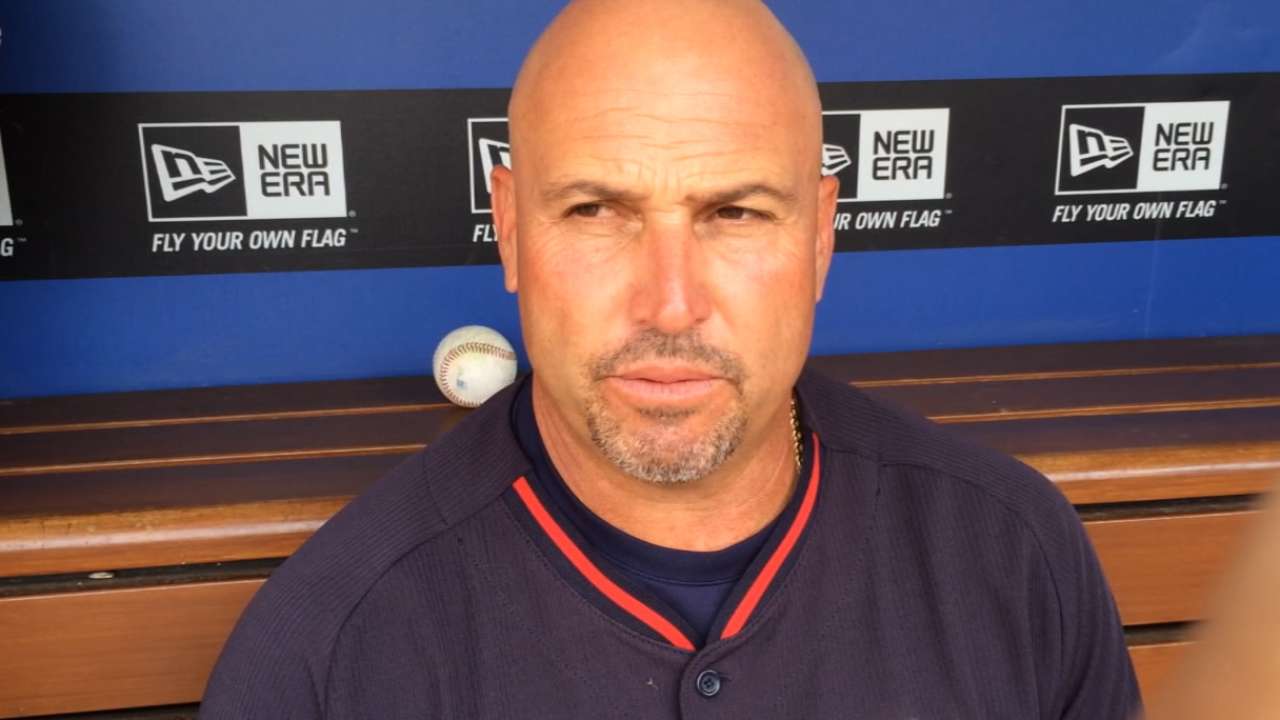 SAN DIEGO -- As the Braves dropped the first four games of their current road trip, manager Fredi Gonzalez anxiously awaited the opportunity he finally gained on Saturday, when he placed Jason Heyward back into his starting lineup.
After running a few sprints in the outfield early Saturday afternoon, Heyward deemed himself ready to resume his starting right-field duties against the Padres a few hours later. The 24-year-old outfielder had missed the previous four games with a lower back strain that he initially felt on July 24, while attempting to make a catch in foul territory at Turner Field.
"When you're talking about an impact guy like that being out of the lineup, four days seems like a month," Gonzalez said.
Braves orthopedist Dr. Marvin Royster gave Heyward a clean bill of health after examining him on Friday.
Mark Bowman is a reporter for MLB.com. This story was not subject to the approval of Major League Baseball or its clubs.