Garr to represent Braves at First-Year Player Draft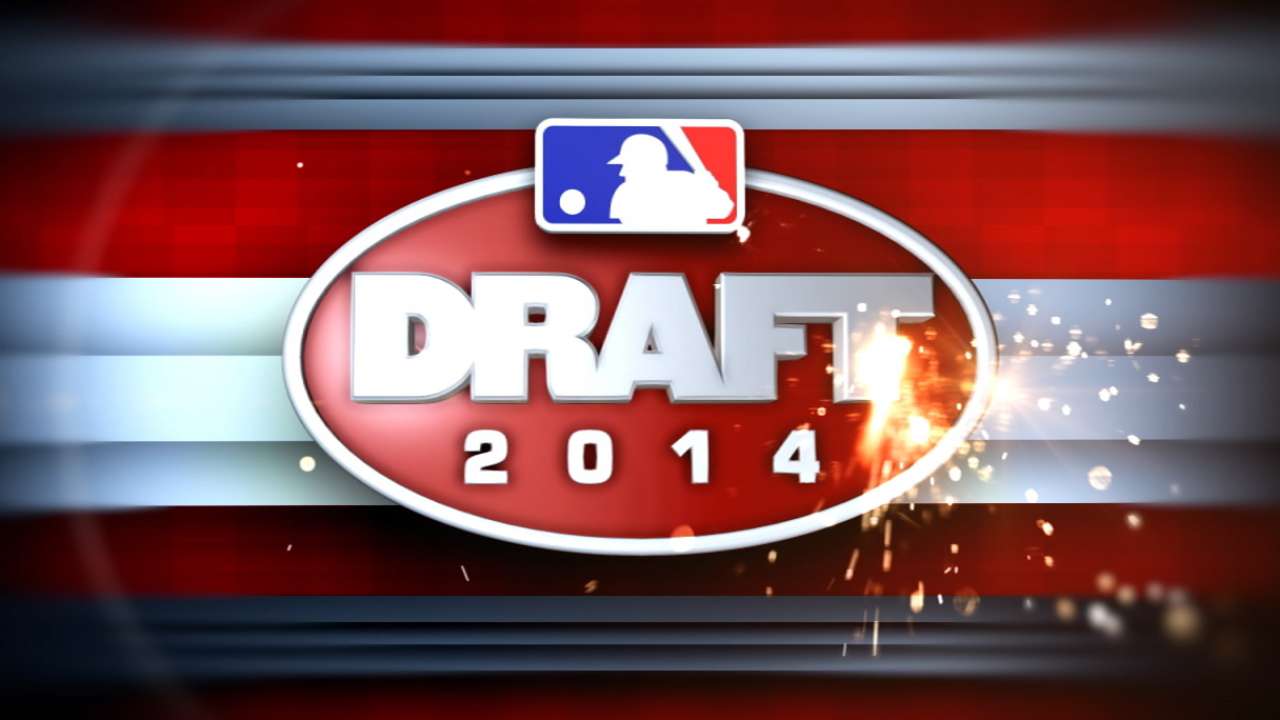 ATLANTA -- Ralph Garr will once again represent the Braves at this year's First-Year Player Draft.
Garr will man the team's Draft table when the first round unfolds, and he will help deliver the Braves' first selection just before Commissioner Bud Selig goes to the podium to make the announcement.
The 2014 Draft will take place on June 5-7, beginning with the Draft preview show on MLB.com and MLB Network on Thursday, June 5, at 6 p.m. ET. Live Draft coverage from MLB Network's Studio 42 begins at 7 p.m., with the top 74 picks being streamed on MLB.com and broadcast on MLB Network. MLB.com's exclusive coverage of the second and third days will begin with a live Draft show at 12:30 p.m. ET on June 6.
MLB.com's coverage includes Draft Central, the Top 100 Draft Prospects list and Draft Tracker, a live interactive application that includes a searchable database of Draft-eligible players. Every selection will be tweeted live from @MLBDraftTracker, and you can also keep up to date by following @MLBDraft. And get into the Draft conversation by tagging your tweets with #mlbdraft.
Mark Bowman is a reporter for MLB.com. This story was not subject to the approval of Major League Baseball or its clubs.