Newly acquired Harang in line to pitch home opener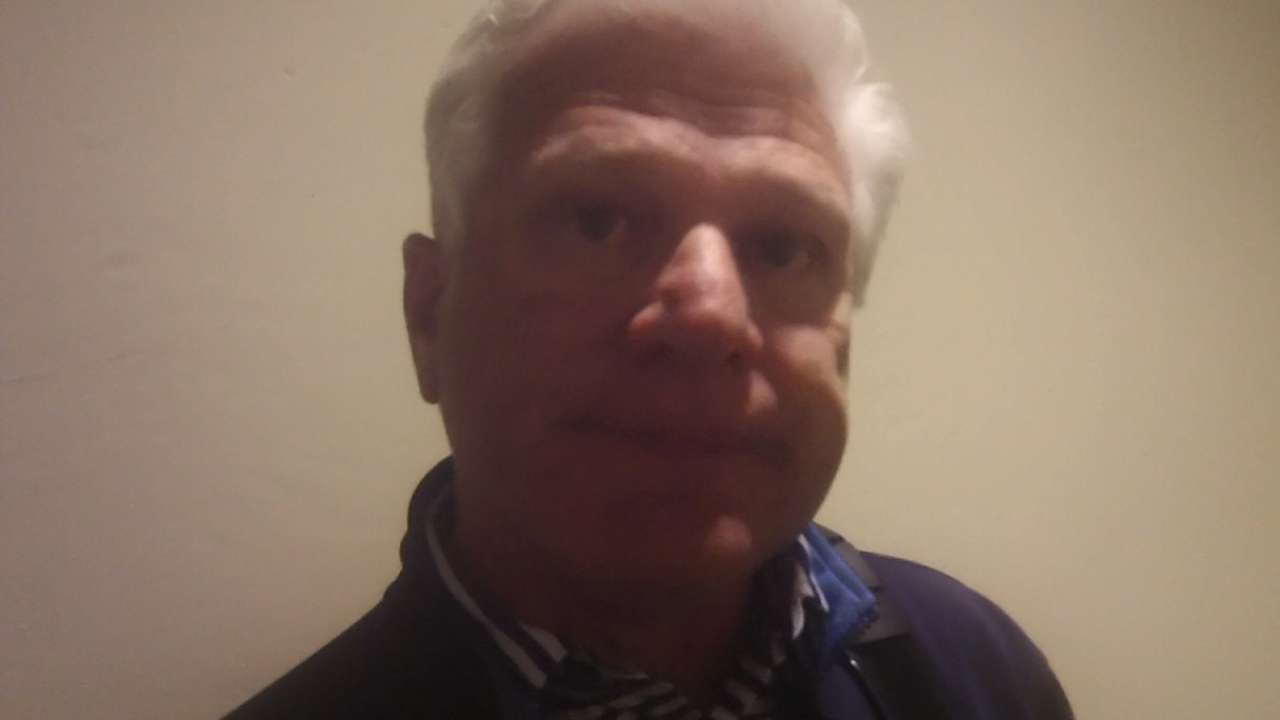 LAKELAND, Fla. -- Aaron Harang will be introduced to many of his new Braves teammates on Wednesday. Less than two weeks later, the veteran hurler will likely start Atlanta's home opener.
Braves manager Fredi Gonzalez spent some time on Tuesday morning revealing his rotation plans, which were altered on Monday when Harang signed a one-year deal just a few hours after being released by the Indians.
Harang will be scheduled to pitch six innings as the Braves wrap up the Florida portion of their spring schedule on Thursday afternoon against the Tigers in Lakeland. This will put the 35-year-old right-hander in line to make his season debut against the Brewers on April 3. Harang's second regular-season start would come during Atlanta's April 8 home opener against the Mets.
The Braves will send Opening Day starter Julio Teheran, Alex Wood and Harang to the mound during next week's three-game series in Milwaukee. Gonzalez is not ready to announce whether David Hale or Gus Schlosser will fill the final spot in the four-man rotation Atlanta will utilize at the beginning of the season.
But Gonzalez indicated that Hale and Schlosser will both begin the year at the Major League level. One will serve as a starting pitcher and the other will provide some much-needed depth to Atlanta's bullpen.
"We've got to let that play out to see how it best suits our club," Gonzalez said. "Obviously, David is a little bit ahead, because we've seen him [make two Major League starts]."
Hale currently has the advantage courtesy of the success he had after completing his first two career starts for Atlanta in September. But Schlosser, who has never pitched above the Double-A level, has spent the past couple of weeks proving he could be an asset in the rotation or the bullpen.
Mark Bowman is a reporter for MLB.com. This story was not subject to the approval of Major League Baseball or its clubs.