Infielder Greene may begin season in Atlanta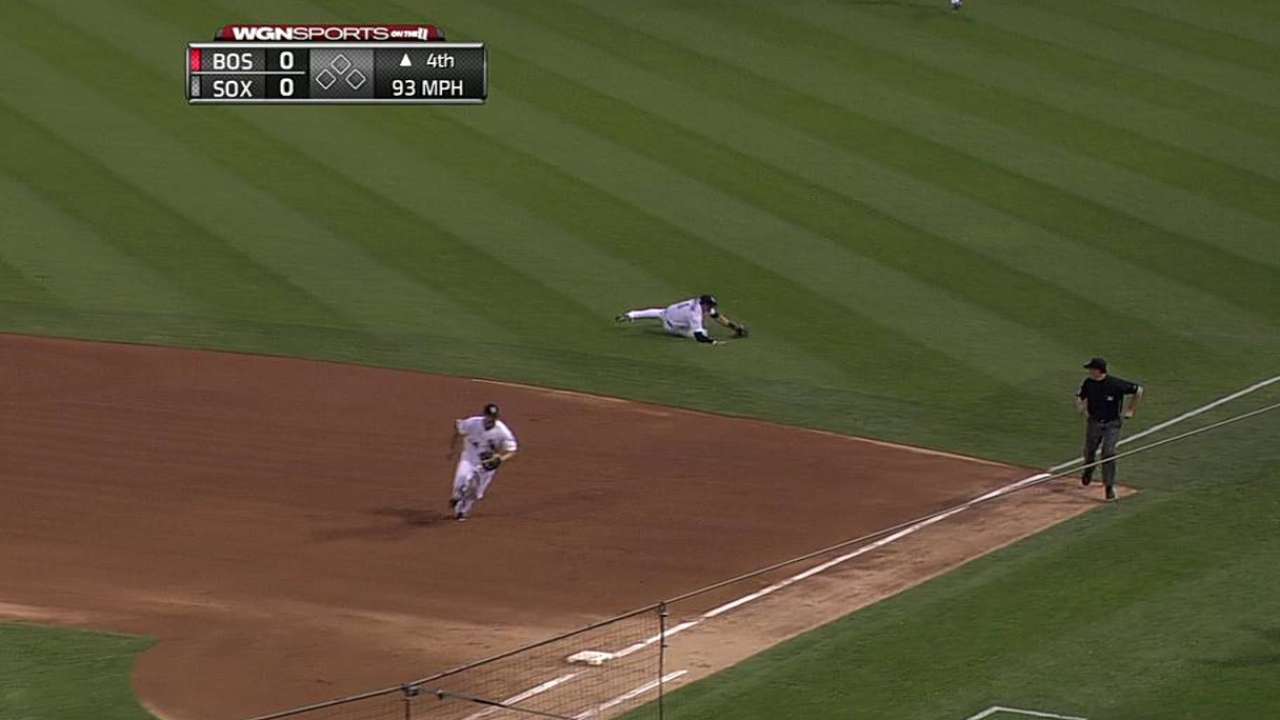 LAKE BUENA VISTA, Fla. -- With Tyler Pastornicky's surgically-repaired left knee still not strong enough for him to play in Grapefruit League games, Tyler Greene has emerged as a favorite to open the season on Atlanta's roster.
Greene has not necessarily opened any eyes, as he has batted .167 (4-for-24) during the Grapefruit League season. But unless the Braves make the surprising decision to let Elmer Reyes jump from the Class A Advanced level to the Majors, Greene appears to be the most likely candidate to begin the season teaming with Ramiro Pena as Atlanta's backup infielders.
"You've got to have guys with versatility and a guy who you can move all over the field," Braves general manager Frank Wren said. "Ramiro gives us a lot of versatility. Pastornicky is still not on the field. He's getting closer. But you're going to need a couple of guys that can move around and do a couple of different things in the infield.
"That's why we brought [Greene] in, in the first place. He has that versatility, and he has played up here and has some experience. He could be a guy who figures in that mix as we get down to the last week."
Greene has played each of the infield positions and made an occasional outfield appearance while playing 288 Major League games since making his debut in 2009. The 30-year-old utility man could at least serve as a short-term solution until Pastornicky proves healthy enough to join Atlanta's roster.
When Pastornicky tore his left anterior cruciate ligament in August, he was aiming to be ready Opening Day. But up until a week ago, the 24-year-old infielder was still experiencing swelling around his left knee after taking ground balls or completing conditioning drills. He is hoping to appear in a Grapefruit League game within the next week.
Mark Bowman is a reporter for MLB.com. This story was not subject to the approval of Major League Baseball or its clubs.