McCann belts two homers in first rehab game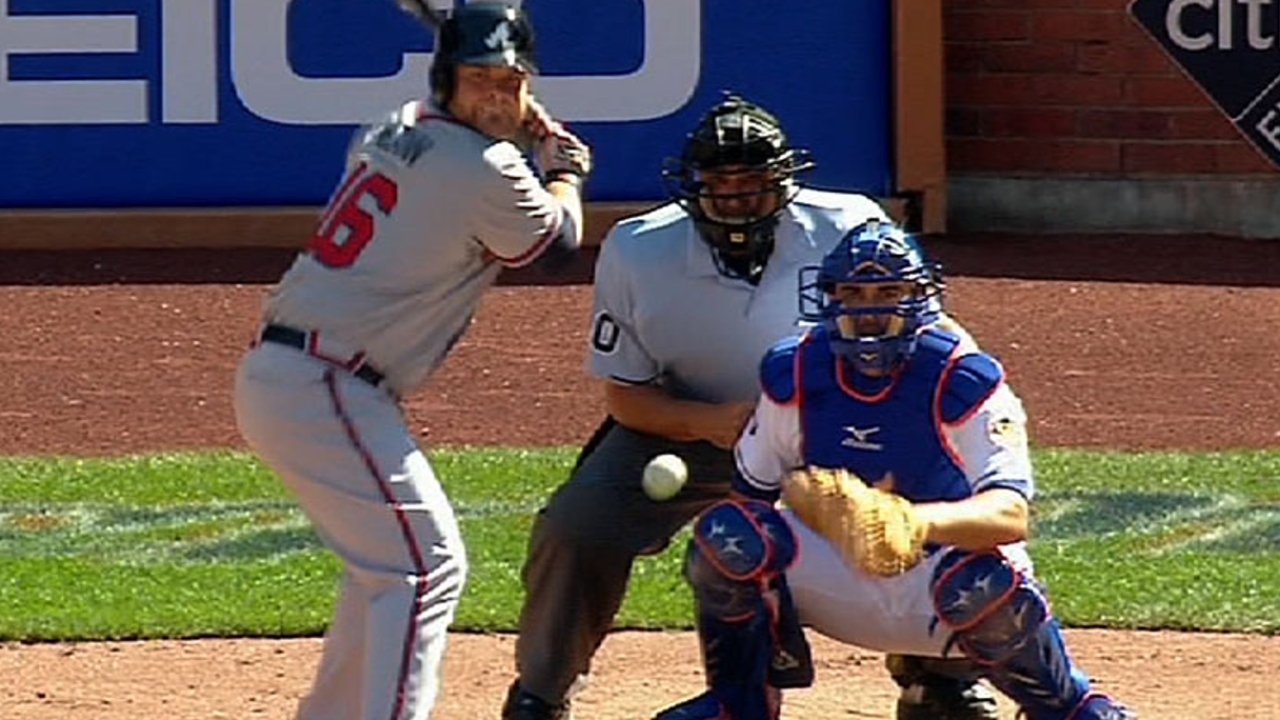 DETROIT -- After spending most of the past month restricted to extended spring training games, Brian McCann began his Minor League rehab stint with a bang. Two, in fact.
McCann homered in each of his first two at-bats during Class A Rome's 10-6 win in Greensboro on Friday night. This marked the first rehab game for the six-time All-Star, who handled the catcher's position for the first six innings and then exited after grounding into a double play in the seventh.
McCann, who is attempting to return from offseason shoulder surgery, has provided some encouragement with the improved arm strength he has displayed recently. While he would be permitted to play up to 20 games during the rehab stint, Braves manager Fredi Gonzalez said the stint will likely last closer to 10 games.
Gonzalez said McCann is scheduled to play five games with Rome and then join Triple-A Gwinnett late next week for what will likely be another five games. If all goes well and this schedule sticks, McCann could be activated from the disabled list at some point during the first full week in May.
While McCann has been able to swing the bat without any discomfort for more than a month, it took him much longer to regain his arm strength.
"The reports on him are that he is up to 180 feet throwing and it was really, really good," Gonzalez said.
Mark Bowman is a reporter for MLB.com. This story was not subject to the approval of Major League Baseball or its clubs.