Walden could return to spring game action soon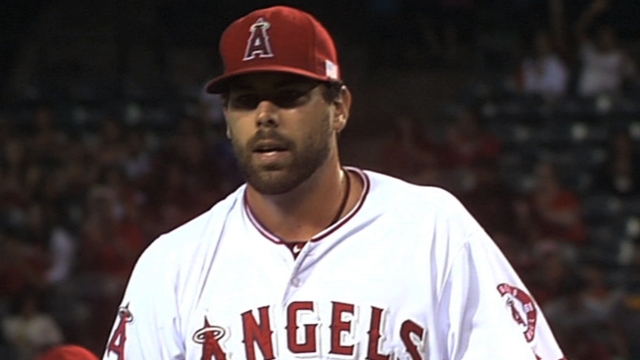 JUPITER, Fla. -- Braves reliever Jordan Walden is making good progress in his recovery from back discomfort.
Walden, whose only game appearance so far this spring came on Feb. 23, threw off a mound on Tuesday, according to manager Fredi Gonzalez. The right-hander threw about 20 pitches, and Gonzalez said he felt fine on Wednesday before the team headed south for its games in Jupiter.
Walden will likely throw again on Thursday or Friday, and after that, the Braves could begin looking for a game appearance for him. Walden, 25, was acquired from the Angels in exchange for Tommy Hanson over the winter. Walden projects as one of Atlanta's top right-handed setup men.
Matthew Leach is a writer for MLB.com. Read his blog, Obviously, You're Not a Golfer and follow him on Twitter at @MatthewHLeach. This story was not subject to the approval of Major League Baseball or its clubs.