Braves head into 2015 with eyes on the future
Club stockpiling talent as it prepares to open new stadium in 2017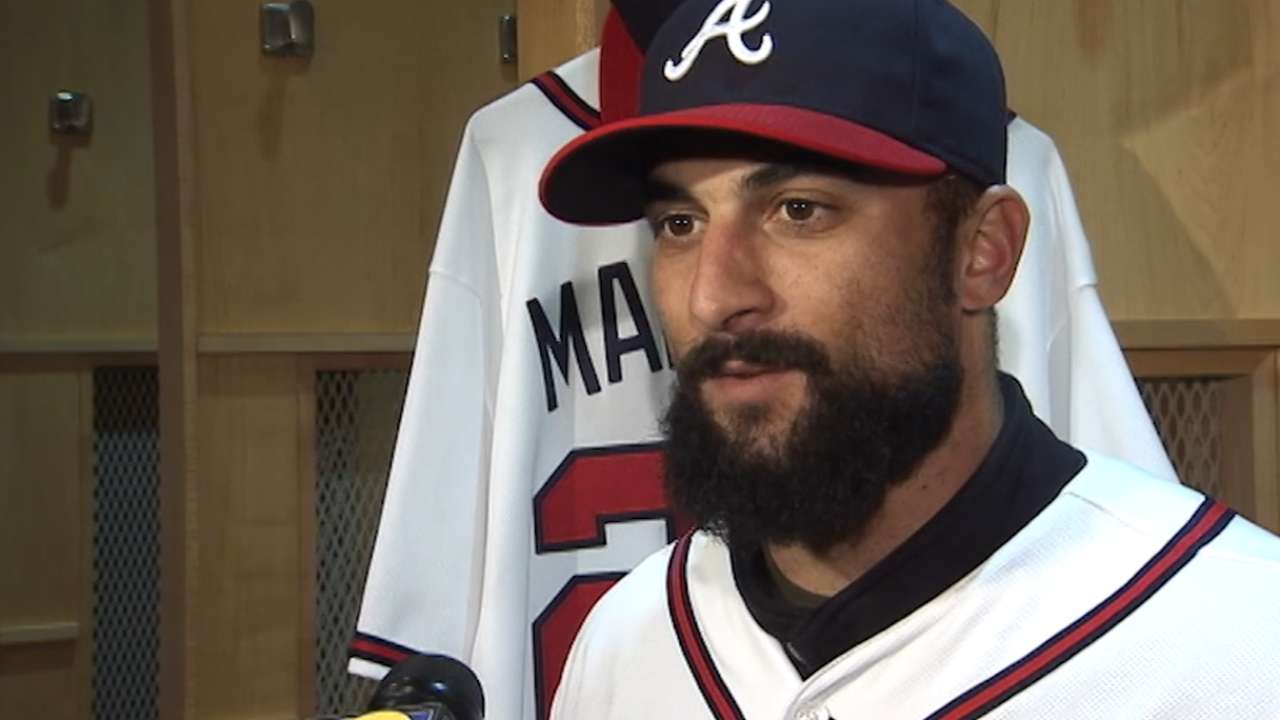 ATLANTA -- Now that they have had time to digest and evaluate all that went wrong in 2014, the Braves are looking toward '15 with the hope that it serves as a building block for a bright future.
Atlanta has made it known that it wants to put the pieces in place to be a consistent playoff threat when SunTrust Park opens in 2017. John Hart, the club's president of baseball operations, believes he can satisfy this desire and also field a competitive team during the upcoming season.
More
Mark Bowman is a reporter for MLB.com. This story was not subject to the approval of Major League Baseball or its clubs.