Speedskater-turned-businessman Plant makes mark on Atlanta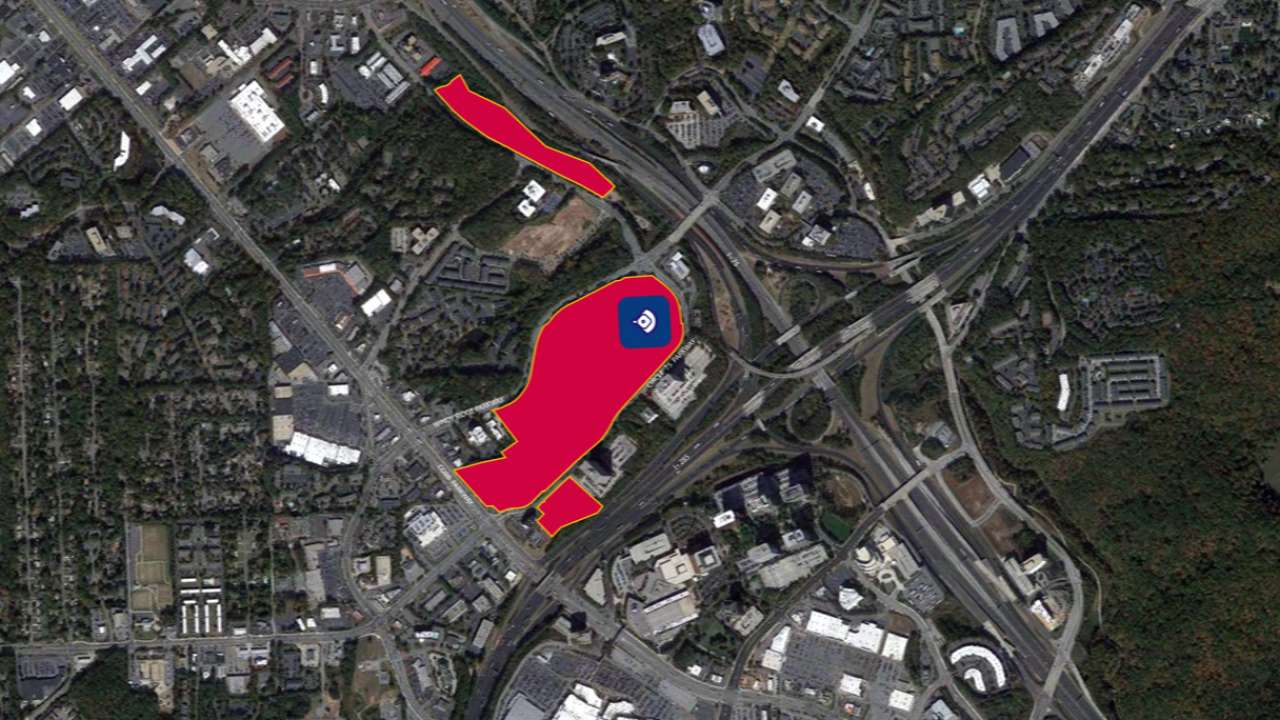 ATLANTA -- Long before spearheading efforts to move the Braves to a grand multipurpose development in Cobb County, Mike Plant was a United States Olympic speedskater who competed in the 1980 Games, then further enriched the sport with his business savvy.
While his friend and teammate Eric Heiden was walking away from the sport after capturing five gold medals at the Lake Placid Games, Plant was open to competing again in the 1984 Olympics. But at the same time, he had the vision to realize speedskaters' lives and training would be enriched if he was able to land a sponsorship deal, which was a relatively foreign concept 35 years ago.
More
Mark Bowman is a reporter for MLB.com. This story was not subject to the approval of Major League Baseball or its clubs.
Less