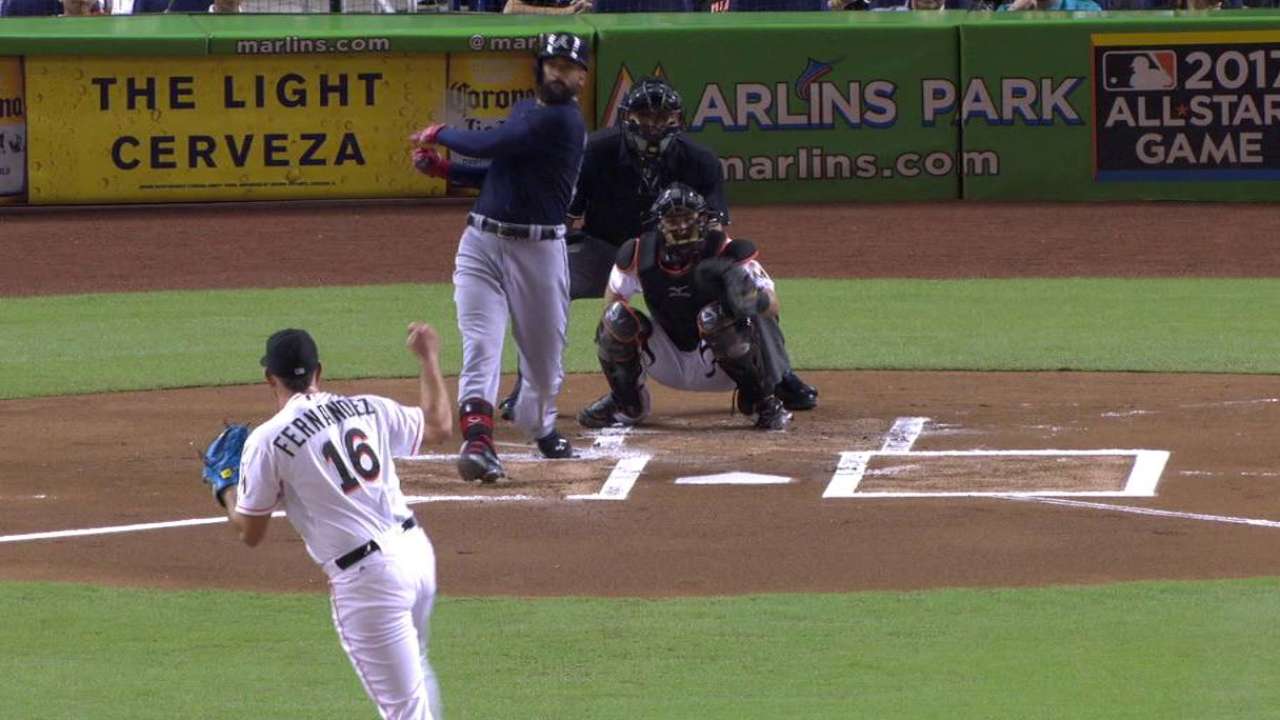 ATLANTA -- When Braves president of baseball operations John Hart looks back on how his club exceeded expectations through the first half of this season, he considers it to be one of the most enjoyable experiences of his distinguished career, which has included the assembly of multiple pennant-winning teams.
But the second half of this season proved to be one of the most difficult for the Braves' front office, which discovered that it is nearly impossible to remain competitive while simultaneously making significant moves aimed toward the future and attempting to overcome crippling injuries.
More
Mark Bowman is a reporter for MLB.com. This story was not subject to the approval of Major League Baseball or its clubs.