Inbox: How do Braves plan to navigate winter?
Beat reporter Mark Bowman answers questions from Atlanta fans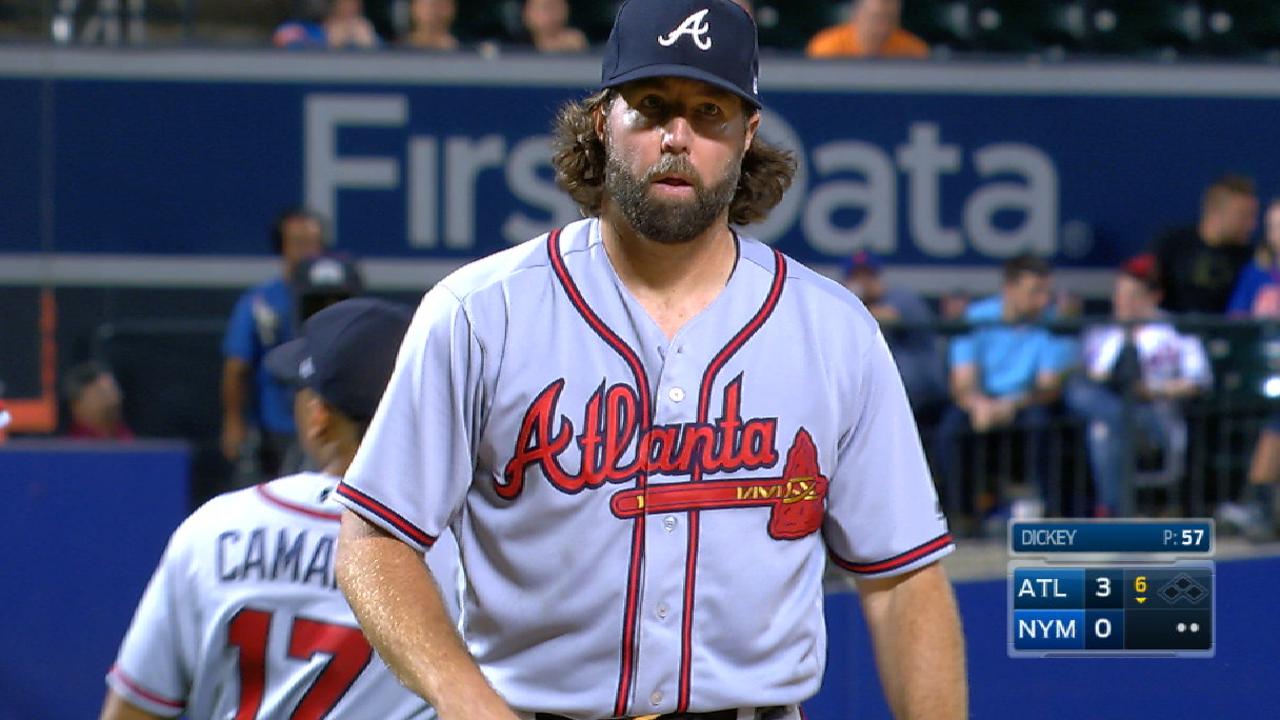 Do you think this MLB investigation and its effects will affect the way the Braves go about the business of trades/free-agent signings this offseason?
-- @GlennTurner82
That's not the only question facing the club, and so it's a combination of uncertainties that must be dealt with.
Continue Reading
Mark Bowman has covered the Braves for MLB.com since 2001. This story was not subject to the approval of Major League Baseball or its clubs.