Wood feels better, eager to face Dodgers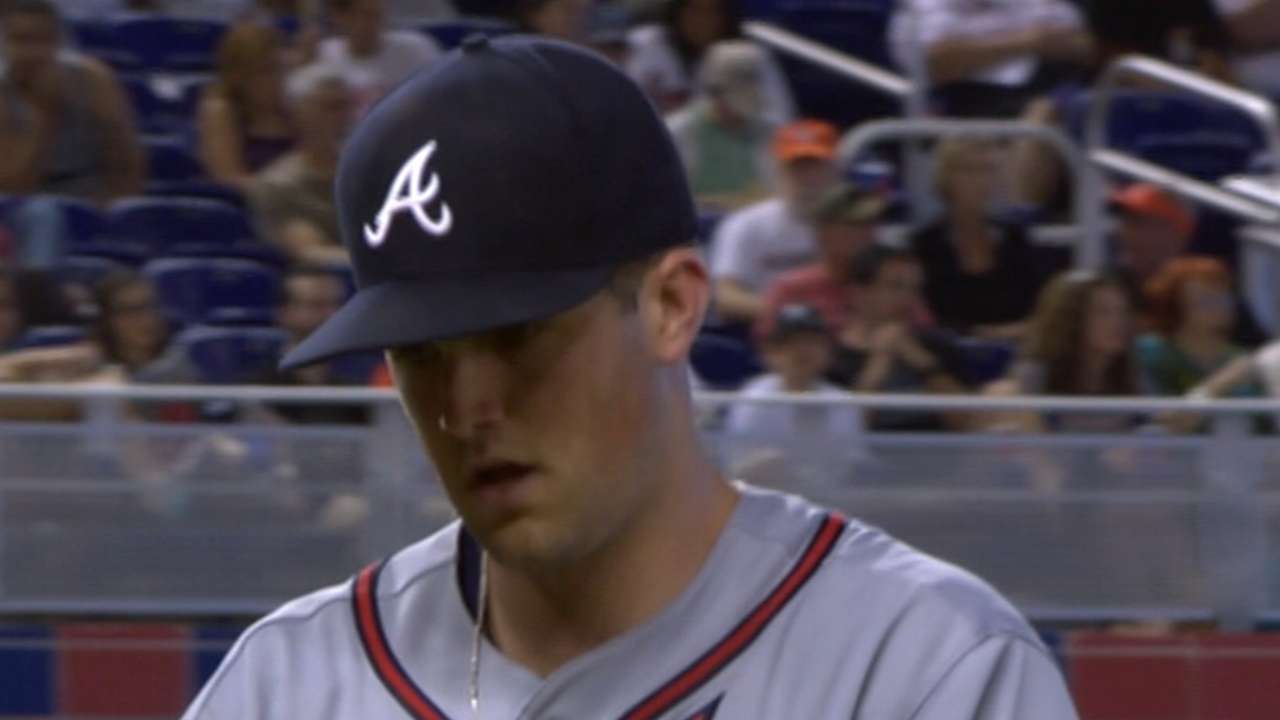 LOS ANGELES -- Alex Wood spent the entirety of this past weekend battling a stomach virus that caused him to miss Friday night's scheduled start against the Brewers. But when the Braves southpaw started feeling better on Monday, he immediately began looking forward to Wednesday night's start against the Dodgers.
"Each day has been a little bit better," Wood said prior to Tuesday night's matchup at Dodger Stadium. "I threw a bullpen yesterday and played catch today. I think by tomorrow night I'll be ready to go."
More
Mark Bowman is a reporter for MLB.com. This story was not subject to the approval of Major League Baseball or its clubs.