Peraza set to showcase talent in bid for roster spot
Braves' top prospect has backer in manager Gonzalez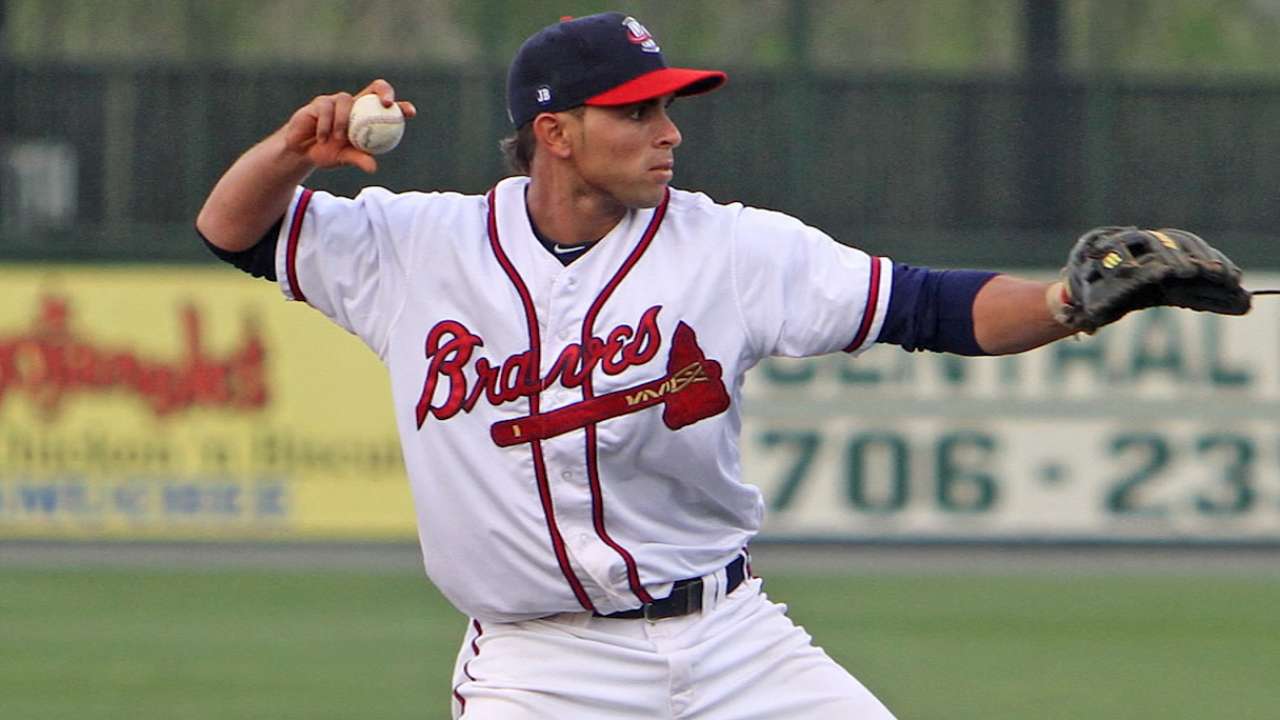 LAKE BUENA VISTA, Fla. -- Now that the Braves' coaching staff has had a chance to watch Jose Peraza progress through the early days of his first big league camp, they find themselves among those debating when the heralded top prospect should make his Major League debut.
"Half [of the coaches] say he's ready to go and the other half say, 'Nah, give him a couple months, he hasn't gotten any higher than Double-A,'" Braves manager Fredi Gonzalez said. "It's always a good discussion. It will play out. We'll see."
More
Mark Bowman is a reporter for MLB.com. This story was not subject to the approval of Major League Baseball or its clubs.