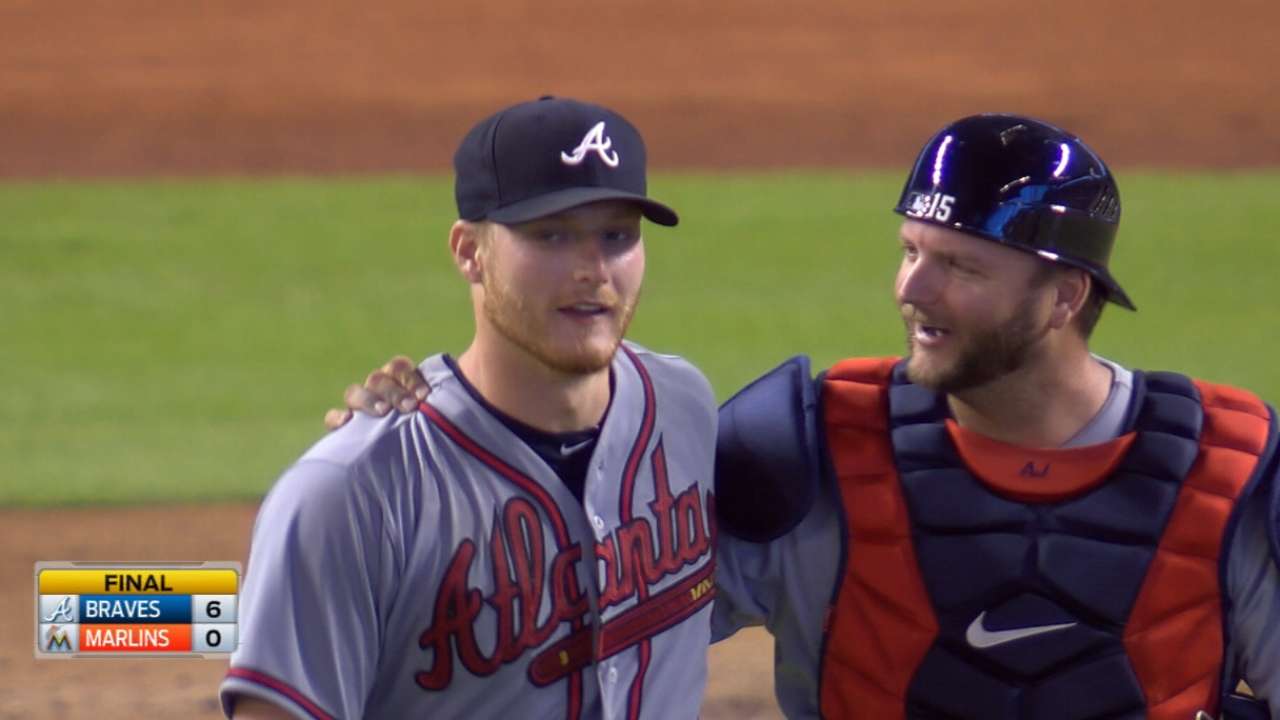 MILWAUKEE -- When the Braves acquired Shelby Miller in the November trade that sent Jason Heyward to St. Louis, they knew they were getting a potential front-line starting pitcher. A little more than seven months later, they find themselves with a legitimate ace, who has earned the distinction of being an All-Star.
Miller learned that he gained his first All-Star selection when the National League pitching staff and reserves were announced Monday night. Barring any roster changes, the 24-year-old right-hander will serve as Atlanta's only representative at the Midsummer Classic on July 14.
More
Mark Bowman is a reporter for MLB.com. This story was not subject to the approval of Major League Baseball or its clubs.