Freeman, Ciriaco enjoy offensive outburst in loss to Nats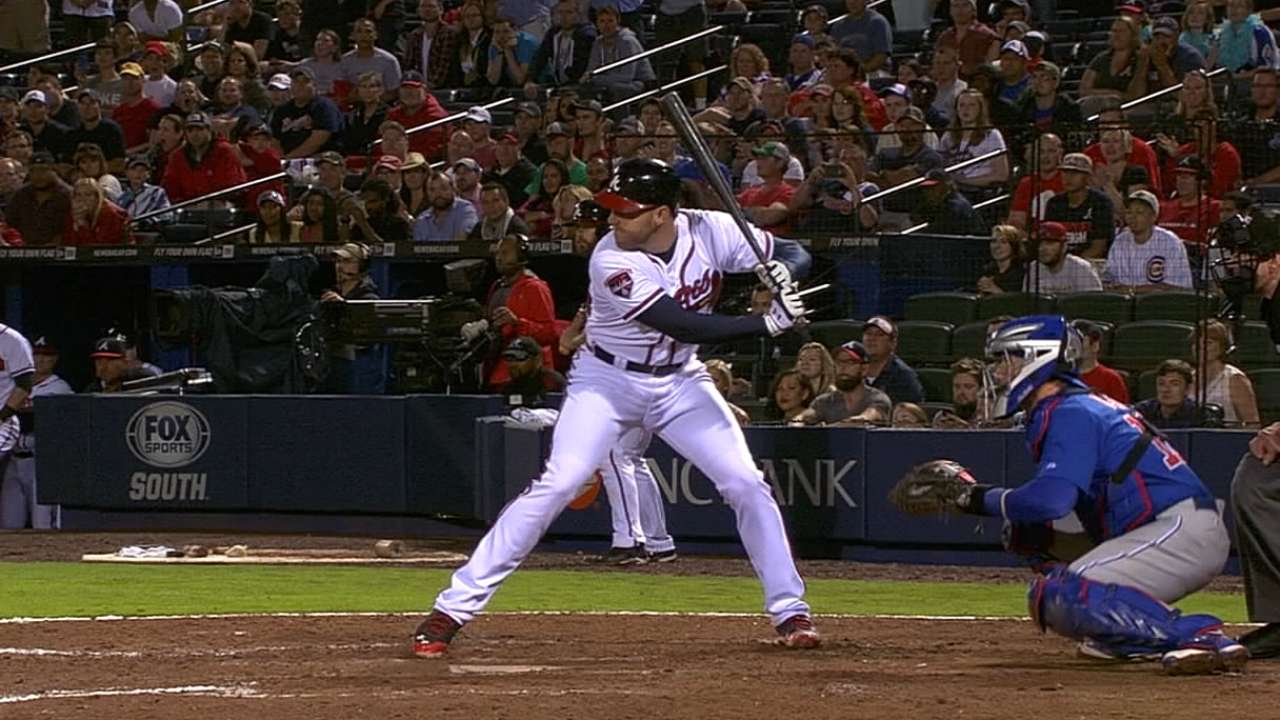 LAKE BUENA VISTA, Fla. -- Jordan Zimmermann surrendered just one hit as he completed two scoreless innings in his Grapefruit League debut as the Nationals defeated the Braves 9-8 on Friday at Champion Stadium.
The Nationals right-hander proved to be one of the few pitchers who impressed during this slugfest that featured Freddie Freeman's towering home run, a two-hit performance from Ian Desmond and Dan Uggla's encouraging debut against his former Atlanta teammates.
More
Mark Bowman is a reporter for MLB.com. This story was not subject to the approval of Major League Baseball or its clubs.