Kohn looking forward to fulfilling childhood dream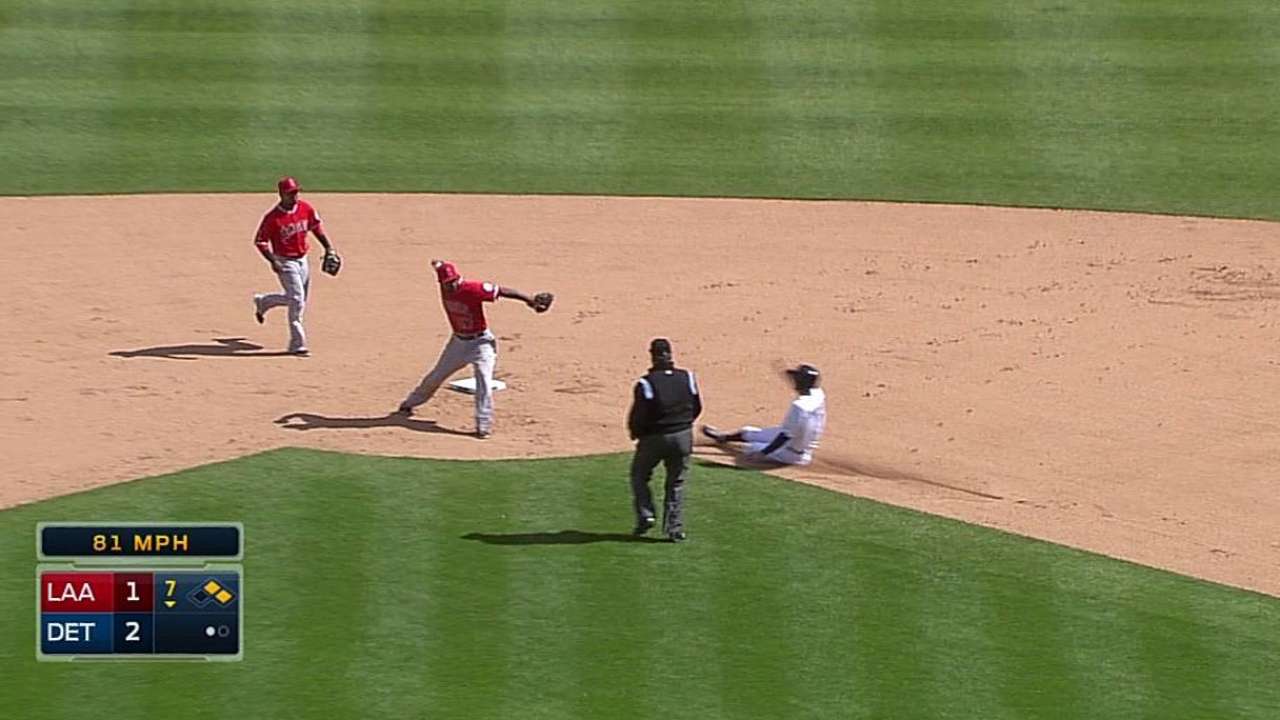 ATLANTA -- Right-handed reliever Michael Kohn has written verification that he gained a chance to fulfill a childhood dream when he signed a Minor League deal with the Braves earlier this month.
Approximately 18 years have passed since Kohn wrote a contract to his parents that read: "I Michael Thomas Kohn will make Pro baseball for the Altanta [sic] Braves and make all my goal. Shortstop bat 3rd." The avid Braves fan, who was 10 at the time, then signed his name at the bottom of this loose-leaf piece of paper that rested in a box under his bed.
More
Mark Bowman is a reporter for MLB.com. This story was not subject to the approval of Major League Baseball or its clubs.