Inbox: Will Jenkins join Atlanta's rotation in 2016?
Beat reporter Mark Bowman answers questions from Braves fans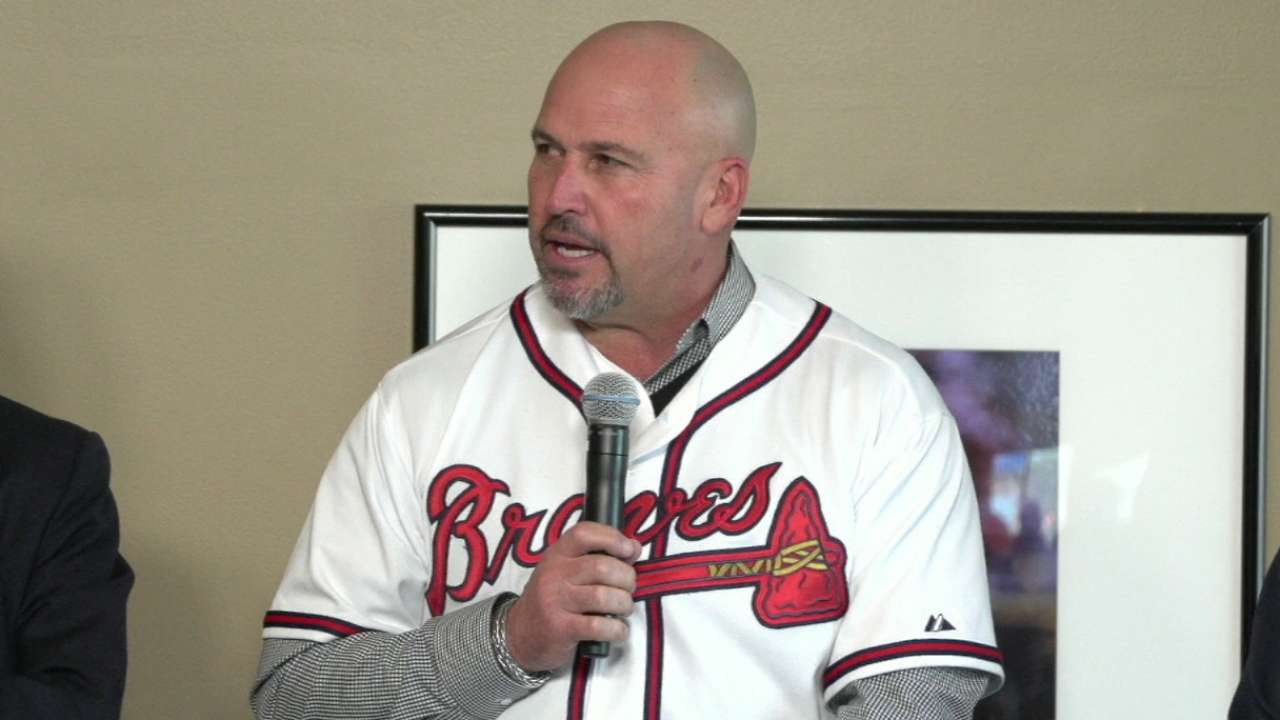 Braves fans seem to be more optimistic than management about this upcoming season, especially with the new lineup. Can you offer your opinion, please?
-- Lee J., Tallahassee, Fla.
While it's important to remain somewhat realistic, management seems rather optimistic about how this year's team might fare. Yes, depth could significantly strengthen the bullpen and the offense could benefit from a healthy Freddie Freeman and a consistent Ender Inciarte in the leadoff spot. But there's a reason teams place a heavy emphasis on starting pitching. And the inexperience that will exist within the Braves' rotation is reason enough to avoid becoming too optimistic about what this year's team might do.
More
Mark Bowman is a reporter for MLB.com. This story was not subject to the approval of Major League Baseball or its clubs.