Inbox: What will determine Fredi's fate?
Fans ask about Braves manager, offensive upgrades, Spring Training, Seitzer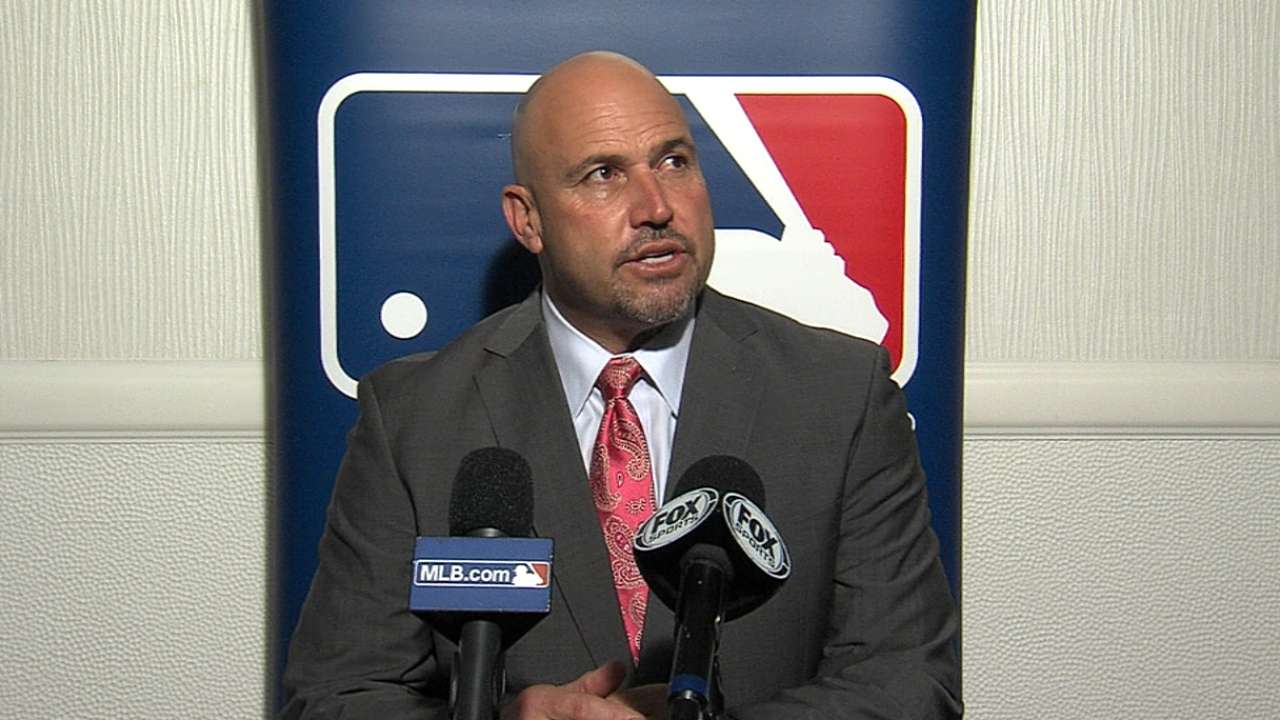 What do you think Fredi Gonzalez's fate will be after this year? If the Braves are in full-blown rebuilding mode and have kept him as manager in 2015, wouldn't that mean that he's the guy they're sticking with for the future?
-- Tommy D., Los Angeles
There is no doubt the Braves are hoping Gonzalez will be their manager for many years to come. But before committing to him, they will evaluate what transpires this year beyond wins and losses.
More
Mark Bowman is a reporter for MLB.com. This story was not subject to the approval of Major League Baseball or its clubs.